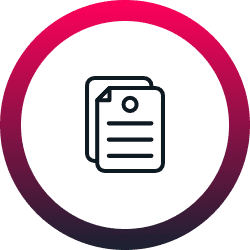 1. Let's Enquire
View available vacancies on LinkedIn and apply online. Be sure to include your contact details, expected salary/hourly rate and notice period on your CV.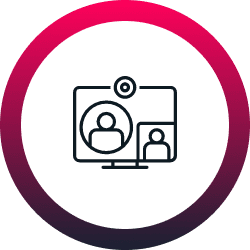 2. Let's Review
We will reach out to you, should you meet the criteria of the vacancy. It is therefore crucial that your CV is up to date with your experience, skills and qualification/certifications.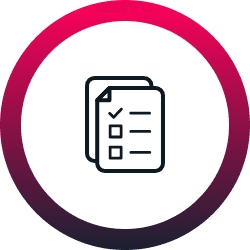 3. Let's Talk
Connect to talk about you, your aspirations, experience, knowledge and skills. Our goal is to determine if you are the right person for the right job, and equally for the applicant to determine if this is a company that aligns to his/her personal values and objectives.
4. Let's Consider
Being short-listed for a vacancy will require the applicant to undergo some assessments, background and reference checks, as well as a panel interview. The outcome of the job interview will be communicated to the short-listed applicants, whether successful or unsuccessful.